The Selby Ave Jazzfest Experience
Begin with art, because art tries to take us outside ourselves. It is a matter of trying to create an atmosphere and context so that conversation can flow back and forth and we can be influenced by each other.

–W.E.B. DuBois, Civil Rights Activist, Co-Founder-NAACP, Former Resident-St. Paul's Frogtown Neighborhood
A full, free day of great jazz from "just down the block," local, regional, national, and international performing artists. Four Grammy winners and ten nominees, as well as numerous regional and national award winners have graced the JazzFest stage.
Great food awaits those who attend The Selby Ave JazzFest
Anything from "State Fair food with a soul food twist" to healthy options and ethnic specialties. There is something for everyone's tastes!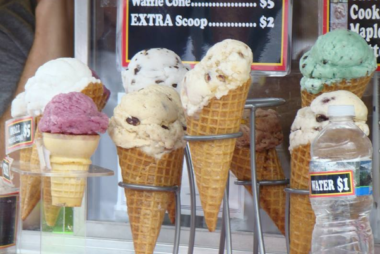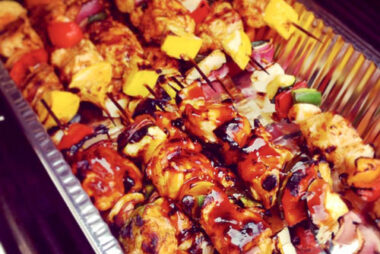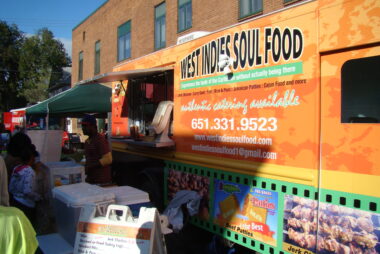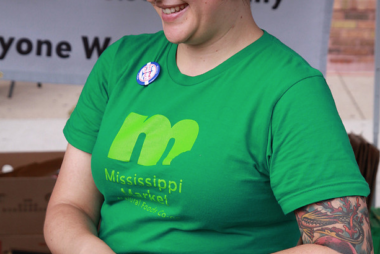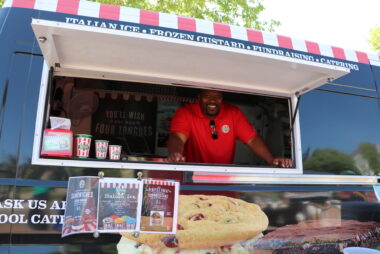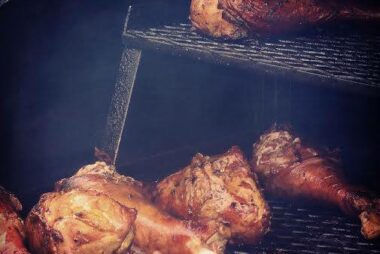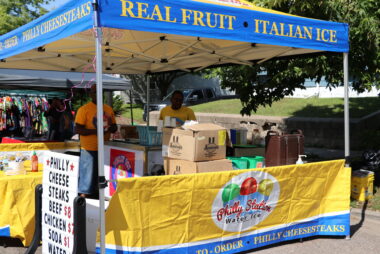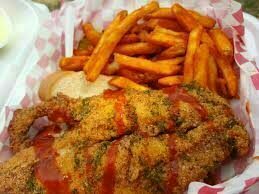 Artists doing their thing at Selby Ave JazzFest
We've collected a great array of local merchants and area nonprofits to highlight all that the Selby Corridor has to offer! The Fest also prides itself on providing local artists the opportunity to demonstrate their craft and retail their creations.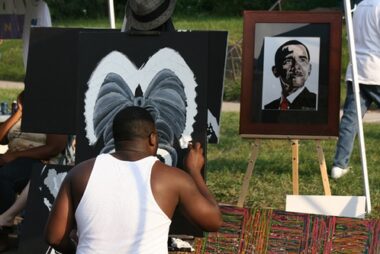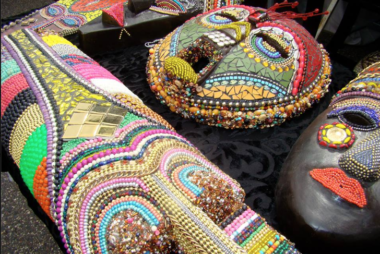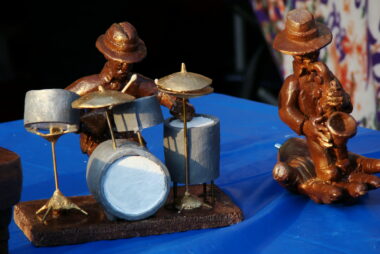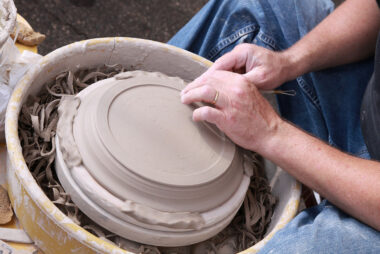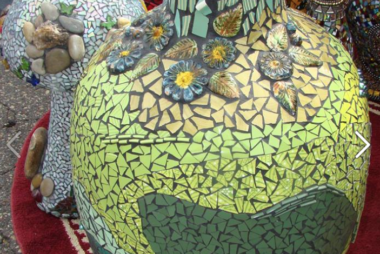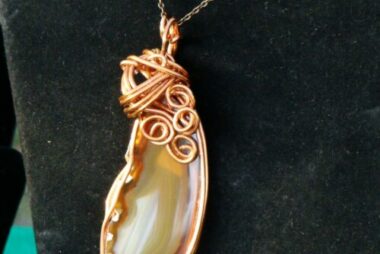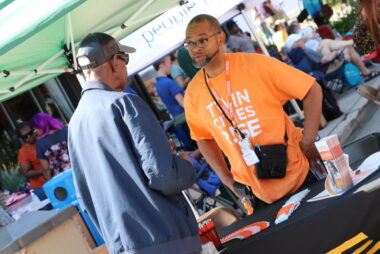 A great place for families with young children to take a break! A host of arts and crafts, old-fashioned fishpond, face painting, balloons and more, our younger attendees visit the Family Fun Zone and don't want to leave.
Health and Wellness Village
Numerous nonprofits and community health organizations come together to provide health screenings and tips for better living.