2023 Selby Ave JazzFest Lineup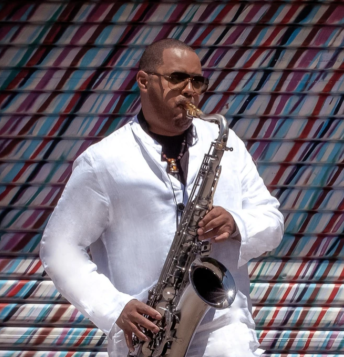 Najee
Grammy Award Nominee saxophonist and flautist Najee will headline the 2023 Selby Ave JazzFest. The NAACP Image, Soul Train Best Jazz Artist, and most recently, Presidential Lifetime Achievement Award winner has continued to be one of the shining stars in the world of contemporary jazz for nearly four decades. With 16 studio albums to his credit, Najee has performed with many of the greatest vocalists of all time including Chaka Khan, Patti LaBelle, Toni Braxton, and Jeffrey Osborne. He has also performed and recorded with a number of great jazz musicians including Herbie Hancock, Stanley Clarke, Larry Carlton, Billy Cobham, and George Duke.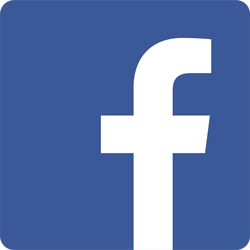 Facebook Page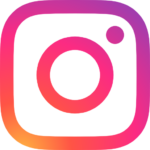 Instagram
Pippi & Daniel Music
Pippi Ardennia has been wowing audiences for decades with her soulful voice and unique vocal style. She's appeared at the Dakota Jazz Club, Twin Cities Jazz Festival and other Upper Midwest venues and festivals. She has also performed for celebrities such as Bill Clinton, Tony Bennett, and Liza Minnelli, and performed alongside Freddie Hubbard, George Freeman, and Billy Branch, while recognized for her leadership of the PipJazz Foundation. With Peterson lauding her "unique style that has subtle hints of Carmen McRae and Billie Holiday."
Daniel L. Leahy is a pianist, vocalist, composer, producer and community organizer. He combines his clarity of notes with his distinct love for harmonies giving glimpse of George Shearing and other great composers/pianists like Sergio Mendez, Paul Williams, Marvin Hamlisch, and Burt Bacharach of days gone by.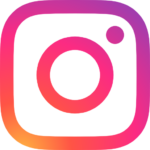 Instagram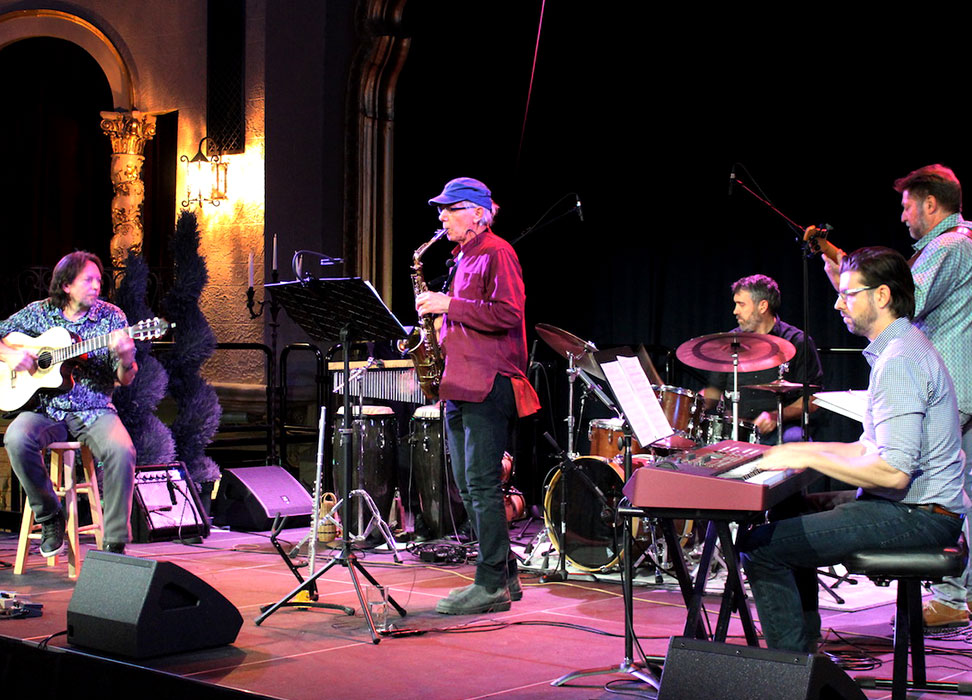 Urban Legends of Jazz
This group features a who's who of Twin Cities and regional jazz royalty. The Legends are led by critically acclaimed trumpetist, educator, and mentor, Solomon J. Parham.
View Website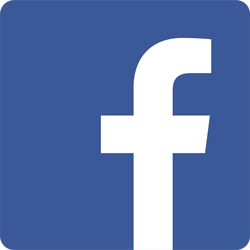 Facebook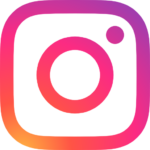 Instagram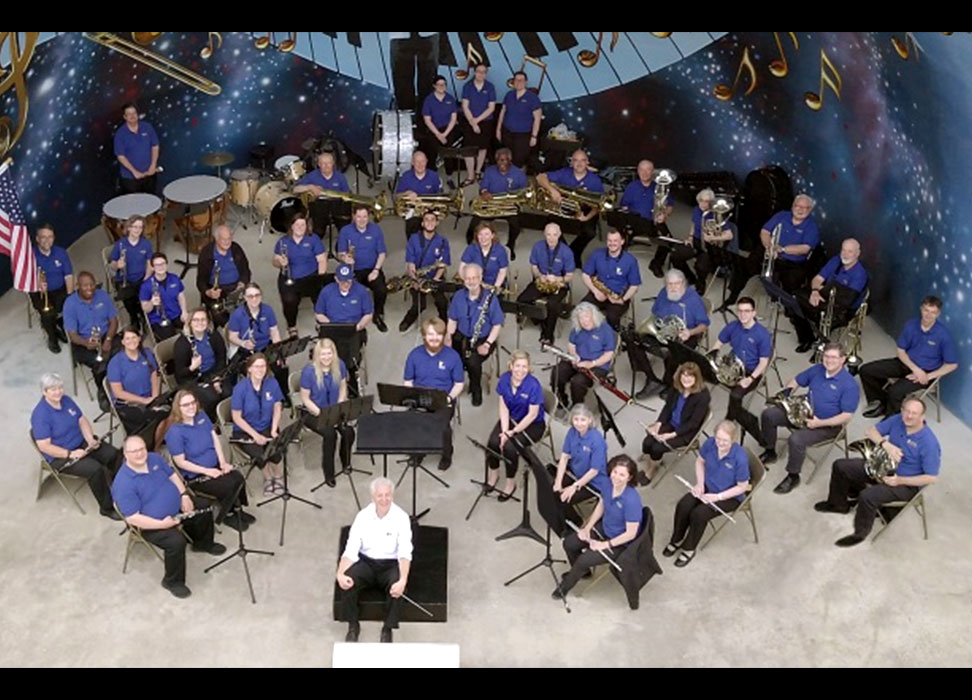 Brio Brass
Formed of over 60 adult musicians, Brio Brass is a non-traditional, rockin' brass band has delighted and entertained audiences throughout Minnesota's Twin Cities Metro area since 1999!
Members of the ensemble bring a wealth of experience and talent to their unique performances. The skillful selection of music, lively pacing, added surprises, combined with a relaxed atmosphere appeals to all types of audiences and age groups. There promises to be lots of humming, toe tapping and even dancing in the aisles. The group also performs their own unique arrangements written specifically for its members. Their large repertoire features a broad spectrum of musical styles. Audiences are entertained with fluid ballads, pop of all eras, show tunes, funky rock and LOTS of JAZZ!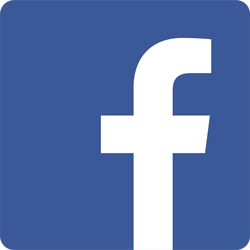 Facebook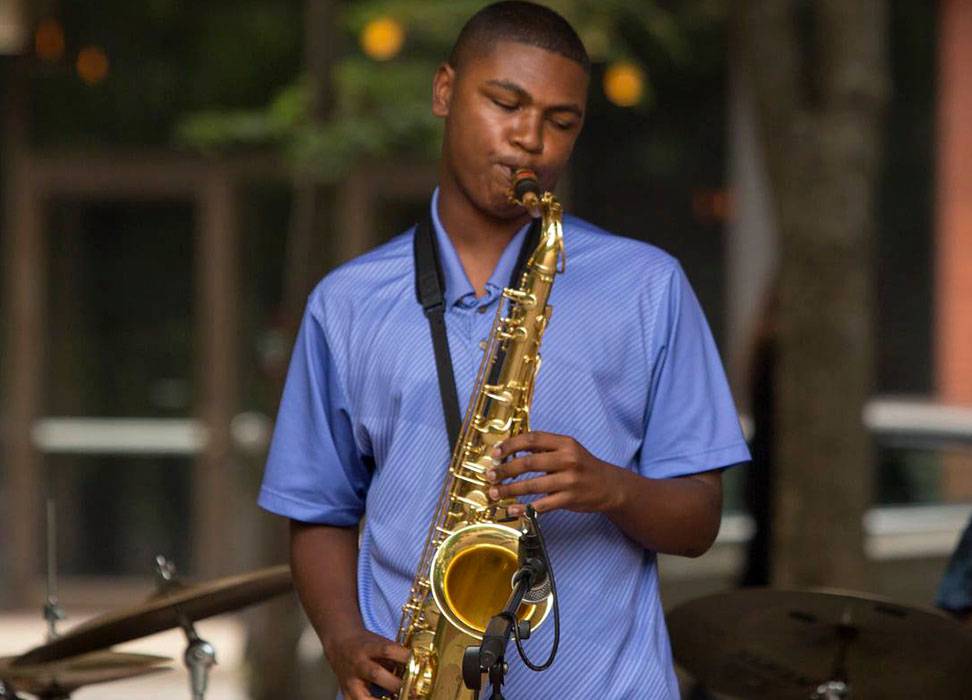 Walker|West Music Academy Students and Staff
This group features upper-level students and staff from this famed music academy. They'll be performing a variety of songs including traditional and progressive jazz standards.
"As we have for going on 22 years, it's important to give the genre's future a place to play," stated Mychael. "Braxton Haulcy and all the folks at Walker West do such a great job and they're such a vital part of our neighborhood."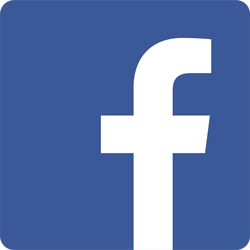 Facebook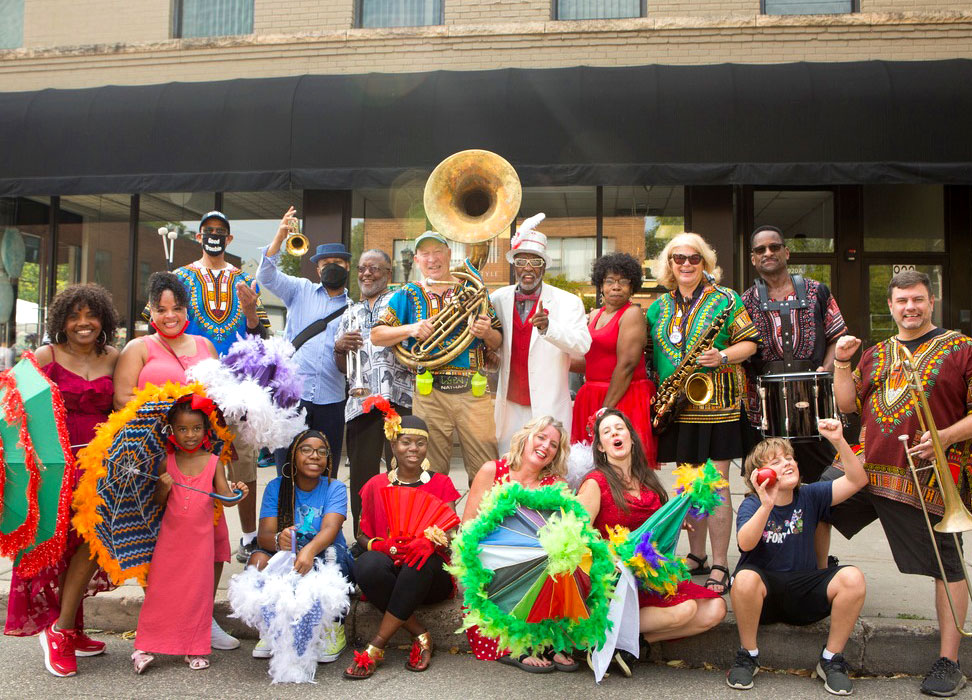 Selby Avenue Brass Band
A bit of NOLA in Minneapolis! The Selby Avenue Brass Band brings a unique voice to the Minneapolis / St. Paul music scene.  While their musical roots come from the streets of New Orleans, they expand from that genre into many others.
The group is led by Tom Wells, tubist, arranger & composer and music educator in the Twin Cities area. Tom's compositions and arrangement fuel a band composed of enthusiastic and experienced musicians (including a couple of Grammy winners).
As they have for over a decade, and then some, the Selby Avenue Brass Band will kick off JF22 with a grand NOLA-style meander throughout the festival's grounds. "They know how to get things going with a little flair and style," added Wright.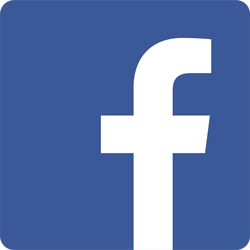 Facebook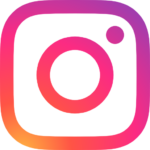 Instagram