2022 Selby Ave JazzFest Lineup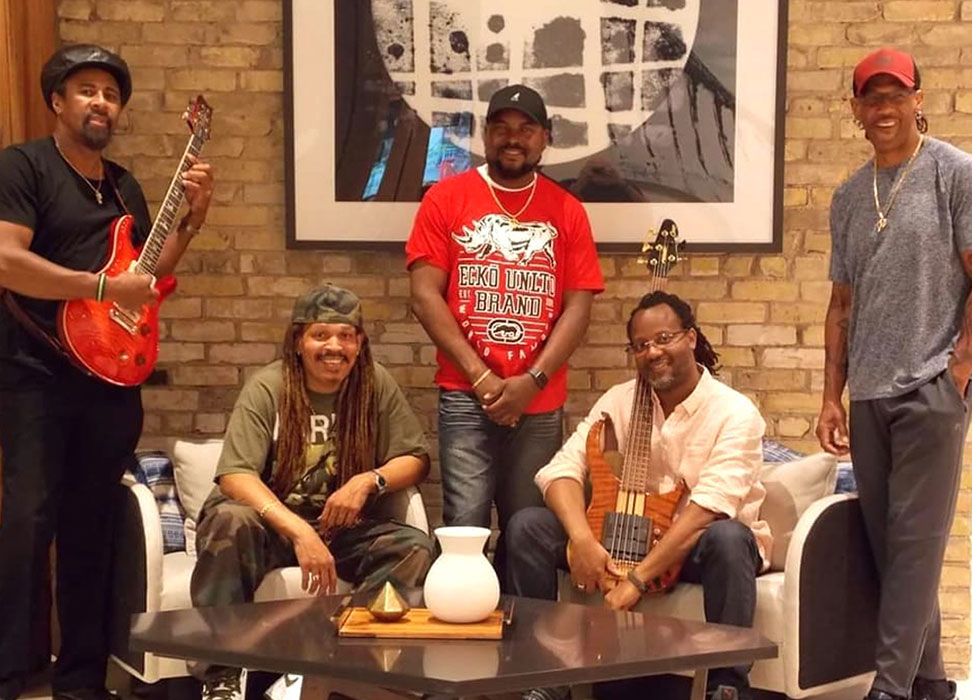 Lynval Jackson and The International Reggae All-Stars
No stranger to the Twin Cities music scene, Lynval "Golden Voice" Jackson and The International Reggae All-Stars have been wowing audiences for nearly 30 years.
Born in Jamaica, Lynval moved to Minnesota in 1987 and quickly fell in love with the Twin Cities' vibrant reggae music scene that featured such groups as Ipso Facto and Shangoya. Lynval is also the host of the long-running radio show, Caribbean Jam on KFAI Radio.
"We are honored to have such a regional music legend headline this year's JazzFest," stated Fest Founder Mychael Wright. "As we begin fall, I'm hoping he and his group's Caribbean vibes add a little tropical breeze to the day's weather."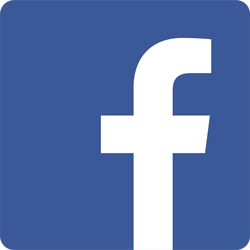 International Reggae All-Stars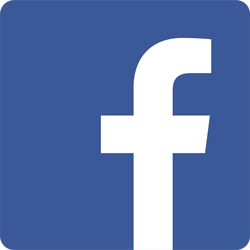 Lynval Golden Voice Jackson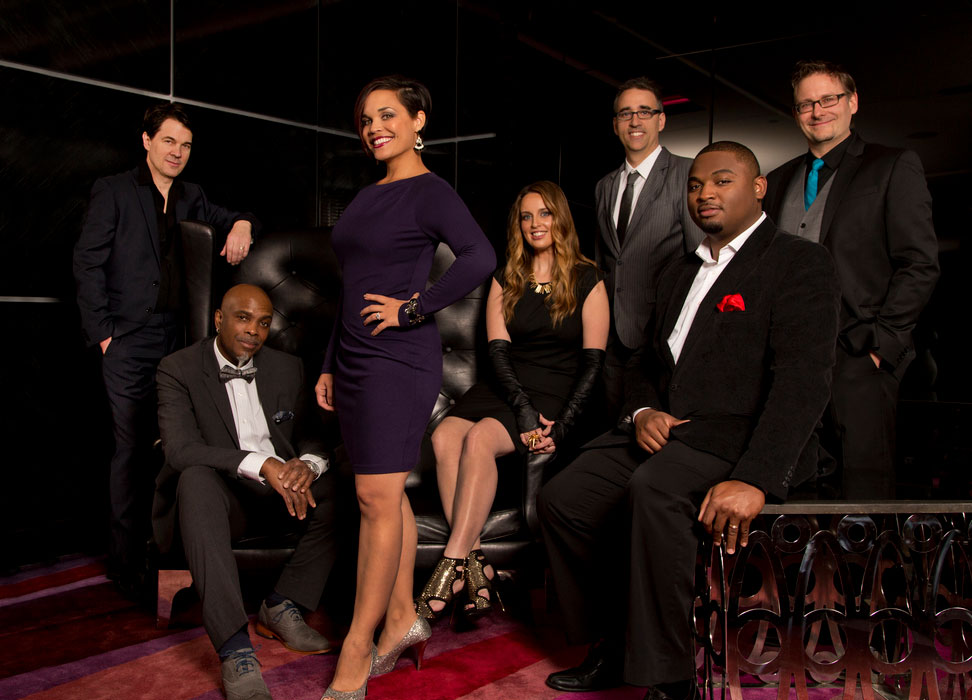 The Erica West Band 
The Erica West Band boasts a spectacular group of versatile and talented Twin Cities musicians.  Featuring a musical style that infuses R&B, jazz, blues,  and pop together to create a uniquely sophisticated, sexy, and yet fun vibe!
Erica West is strong, confident, and sultry right out of the box. Her striking looks and mesmerizing vocals make an immediate impression on the senses. In a uniquely captivating way, Erica brings a beautiful fusion of soulful, R&B, pop, jazz and blues inspired melodies to the microphone. But do not let her silky vocals fool you. Erica's vocal style is both powerful and sultry influenced by female vocalists such as Barbara Streisand, Whitney Houston, Celine Dion, Nina Simone, Shirley Horn, Roberta Flack, Sarah Vaughan, Lizz Wright, Goapele and Jill Scott.
"She and her band are hot!," stated Mychael. "People are going to be in for a real treat."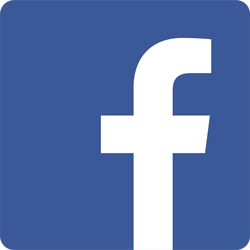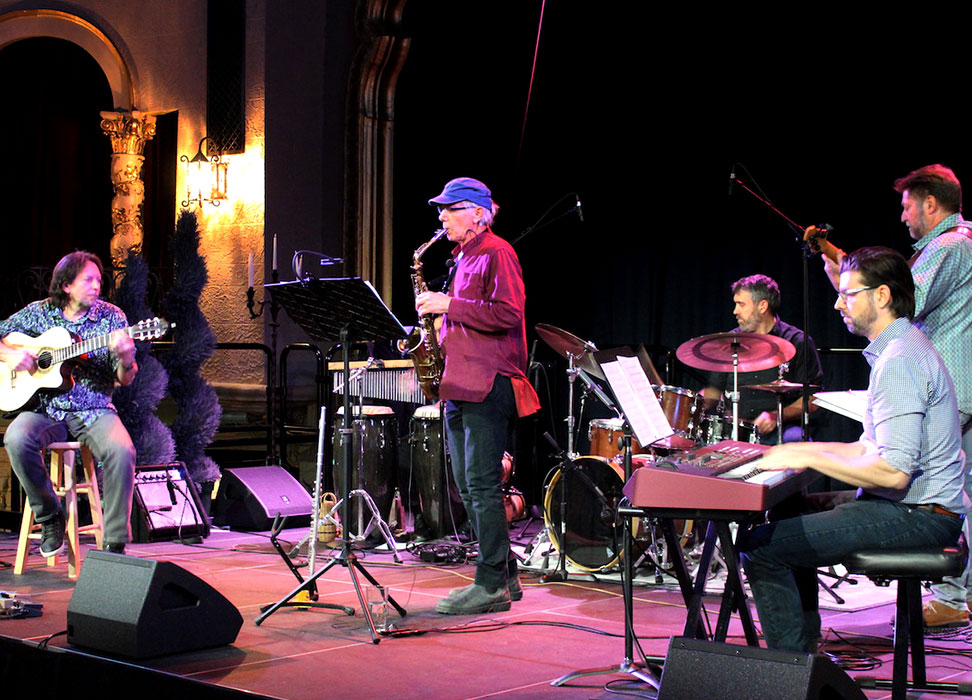 Pavel Jany's World Jazz Collegium Sextet
World Jazz Collegium is an assembly of local and international musicians founded by the Twin Cities based guitarist and composer Pavel Jany. Pavel's diversity and eclecticism in his guitar playing and composing has no boundaries, and his long musical journey encompasses many various styles. In addition to Pavel Jany's original material, World Jazz Collegium's repertoire includes works by Pat Metheny, Jaco Pastorius, Billy Cobham, Chick Corea, Jan Hammer, Hermeto Pascoal, Djavan, Miles Davis, and other legends of modern jazz.
"We've had a number of great fusion acts throughout the Fest's 21 year history," stated Mychael. "I'm looking forward to Pavel and his group of great musicians continue the trend."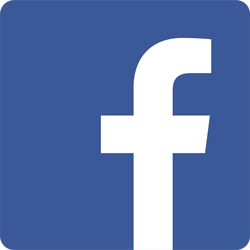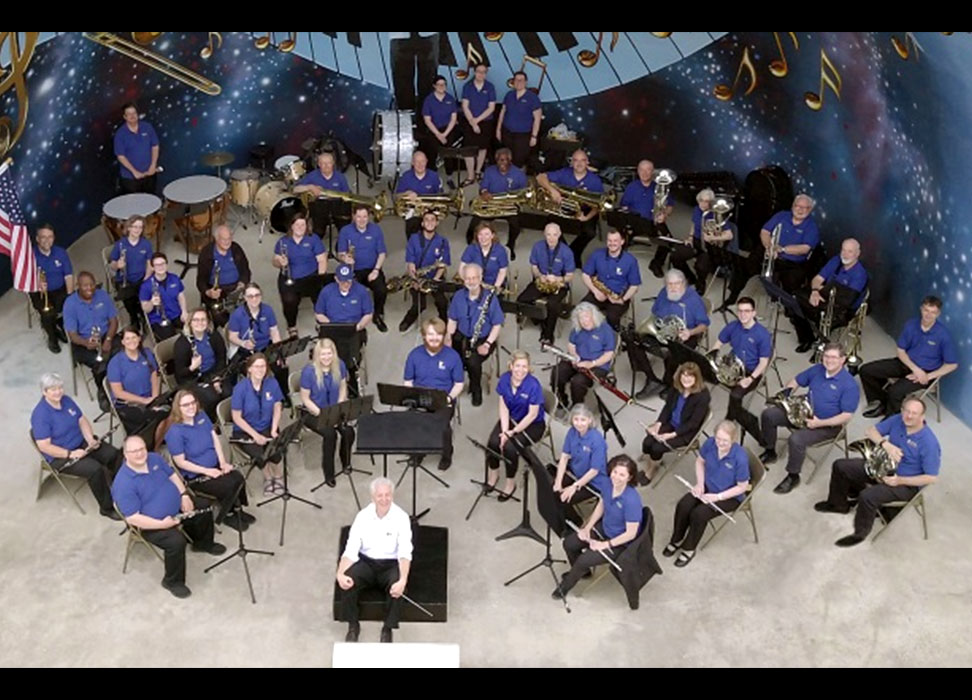 Minnesota State Band
The Minnesota State Band is the Official Band of the State of Minnesota and has been in existence for over 120 years (since 1898). The band is the only remaining State Band in the United States. Since 1986, the Band has represented the State of Minnesota on six International Goodwill Tours. While international travel is important, the band sees its primary mission as providing high quality music to the residents of Minnesota.
"We're happy to have the Minnesota State Band perform at this year's Fest," added Mychael. "They were with us in 2018 and put on a heckuva show!"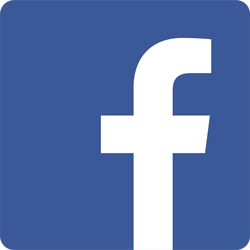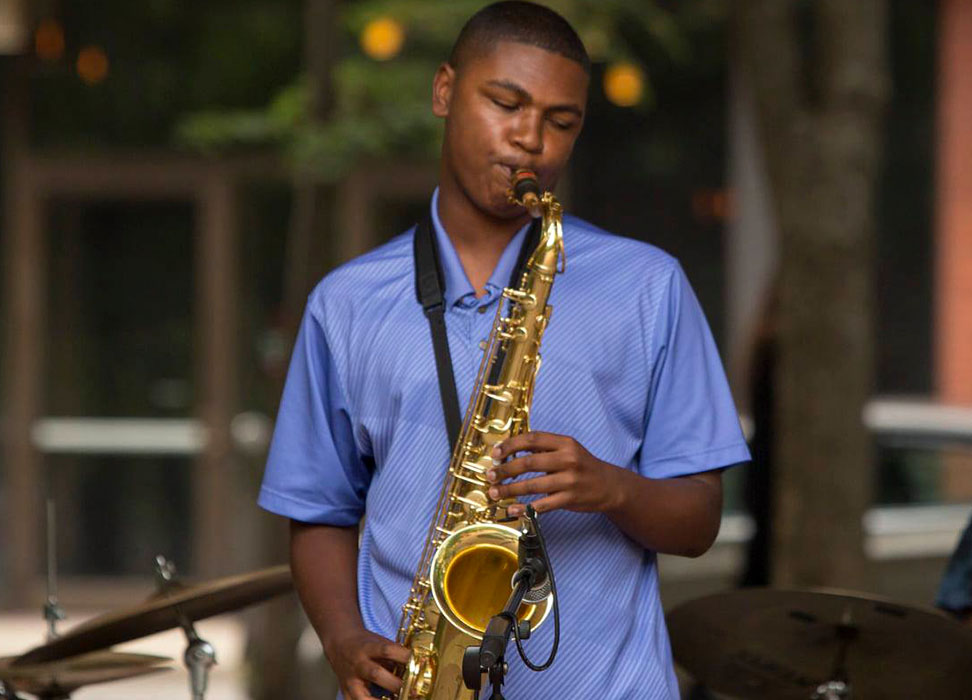 Walker|West Music Academy Students and Staff 
This group features upper-level students and staff from this famed music academy. They'll be performing a variety of songs including traditional and progressive jazz standards.
"As we have for going on 21 years, it's important to give the genre's future a place to play," stated Mychael. "Braxton Haulcy and all the folks at Walker West do such a great job and they're such a vital part of our neighborhood."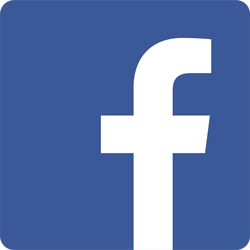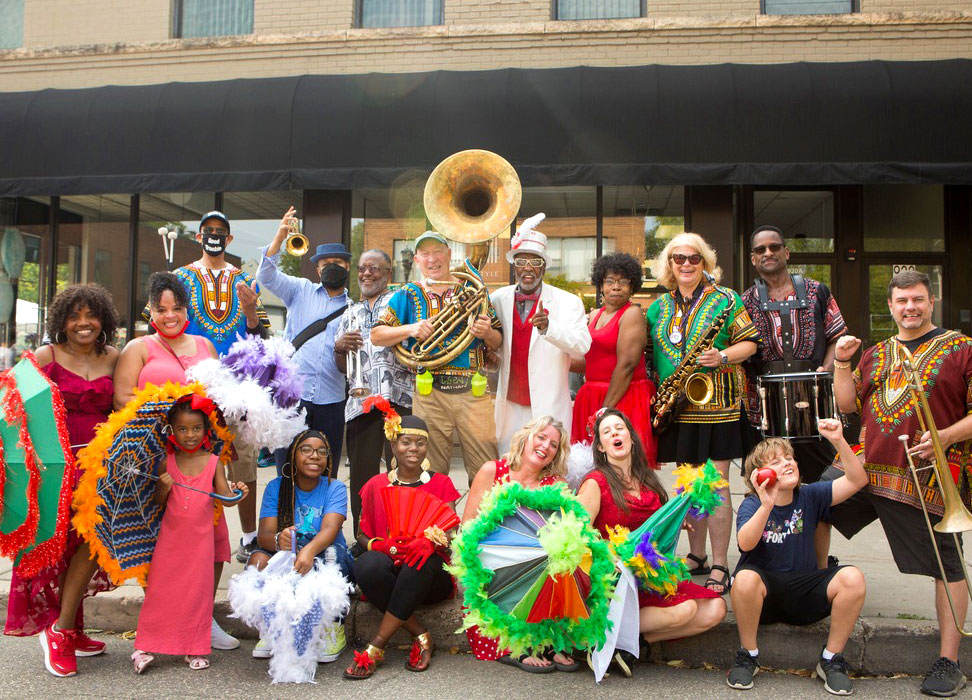 Selby Avenue Brass Band
A bit of NOLA in Minneapolis! The Selby Avenue Brass Band brings a unique voice to the Minneapolis / St. Paul music scene.  While their musical roots come from the streets of New Orleans, they expand from that genre into many others.
The group is led by Tom Wells, tubist, arranger & composer and music educator in the Twin Cities area. Tom's compositions and arrangement fuel a band composed of enthusiastic and experienced musicians (including a couple of Grammy winners).
As they have for over a decade, and then some, the Selby Avenue Brass Band will kick off JF22 with a grand NOLA-style meander throughout the festival's grounds. "They know how to get things going with a little flair and style," added Wright.