2022 Selby Ave JazzFest Lineup.... coming soon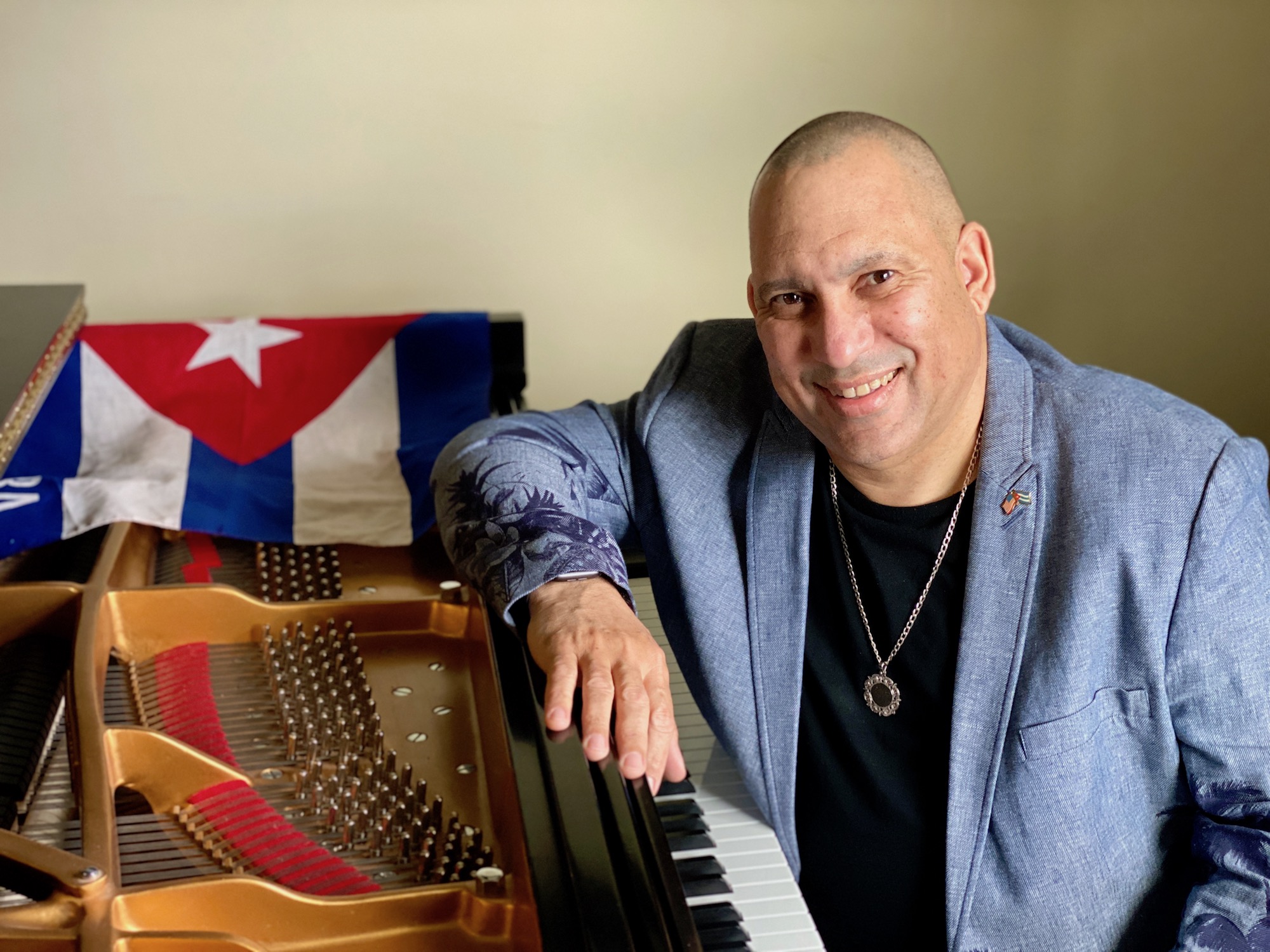 Nachito Herrera and the Habana Jazz Social Club All-Stars
2021 is JazzFest's 20th anniversary. 2021 also marks my 20th anniversary in Minnesota. Let's make this a big deal!  –Nachito Herrera
Of course, we agreed!
Headlining JF21 is Nachito Herrera and a few of his closest friends–The Habana Jazz Social Club All-Stars! We're talking about a full Cuban show band!
ABOUT NACHITO HERRERA: Ignacio "Nachito" Herrera Hot Classic Cuban Piano Latin Jazz stunned Cuban audiences at the age of 12, performing Rachmaninoff s Concerto No 2 with the Havana Symphony Orchestra. He later joined the famed "Cubanismo " as the lead pianist, arranger, and Musical Director. He was also a special guest for "Afrocuban All Stars." Nachito has played at many of the world's finest concert halls and prestigious jazz festivals. He has had many awards, including City Pages Best Jazz Artist for four years, Emmys, Grammys, Minnesota Music Awards, and an Immigrant of Distinction Award, among many others.
Nachito has been playing with his own band, as well as with different projects and orchestras, including the Minnesota Orchestra, The Wayzata Symphony Orchestra (Marlene Pauley, Music Director), Youth Symphony, Metropolitan Orchestra, Cuban National Symphony, Naples Philharmonic Orchestra, Chippewa Valley Symphony, University of Wisconsin-Eau Claire Big Band, and many others. Nachito's musicianship continues to wow audiences everywhere.
2021 is Nachito's third JazzFest performance.