2019 SELBY AVE JAZZFEST MUSIC LINE-UP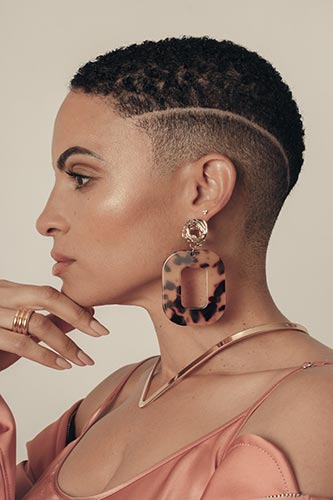 Goapele
In one breath, Goapele is urging social change and boldly standing up for righteousness in the face of inequality. In the next, she's guiding her child with a sensitive understanding, hard-earned wisdom, and unconditional love. In between, she's as soulful as ever. This delicate sonic shape-shifting is a technique she introduced on her now classic 2001 debut Closer, but she honed it to perfection on Dreamseeker. 
That diversity has defined the Oakland-born singer, songwriter, producer, actress, and designer since the start of her career in 2001. Her influence and impact can be felt throughout R&B, soul, and hip-hop. Even Closer yielded the iconic anthem "Closer." To date, it's impressively racked up over 8 million Spotify streams.
In between touring the world, she has released five albums and collaborated with a diverse array of heavy hitters such as Snoop Dogg, E-40, Eric Benét, Soulive, and Jeff Bhasker. A film and television mainstay, she's landed high-profile syncs in Sparkle, Honey, 90210, and many more. The Washington Post fittingly described her as "soulful as always," Huffington Post called her "a driving motivational force for many women," and Essence claimed, "her voice is the stuff of dreams."
Goapele has expanded her creative outlet into film, executive producing and starring in the art-noir, experimental short film #WhereIsBeauty. With social media playing a huge part in our lives, the film addresses society's obsession with selfies while following the journey of a woman challenging her followers to dig deeper in appreciating that true beauty exists within us.
Most recently, Goapele has been building out her lifestyle brand Dreamseeker, collaborating with emerging designer Meyoucollective on an eco friendly unisex limited edition athleisure line with a zero waste philosophy. While currently digging deeper into fashion, she is simultaneously recording her sixth album, which is expected later this year.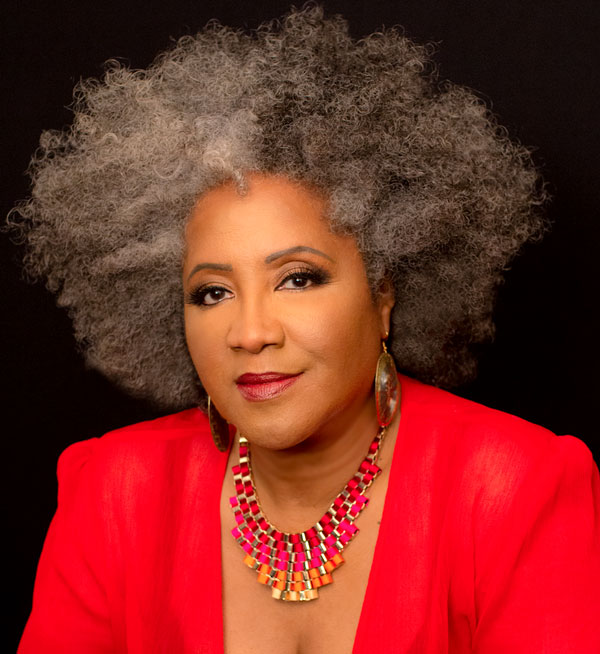 Patricia Lacy
Patricia Lacy has been singing all her life as a member of the Minnesota Gospel Twins, she sang weekly on "Your Church of the Air" on KSTP for twenty-five years and on the "Prairie Home Companion Show" On Minnesota Public Radio for eight years.
She is a twenty-seven year veteran of the Grammy Award Winning group Sounds of Blackness as well as one of the five backup vocalist of the late great Luther Vandross, traveling the world and sharing her talents.
Lacy has also been involved in musical theater working with Stepping Stone Theater as a musical director with such plays as "Sweet Freedom", "MLK", "The Black Snowman and "Four Little Girls": Ruby Bridges. She was also cast in the role of "Ronette" in the Twin Cities stage production of "Little Shops of Horrors.
Her versatility in gospel, jazz, stage and theater makes her a much sought after vocalist as she has been featured at the Minneapolis Urban League dinner, Minnesota Twins and Saints Game National Anthem singer and Selby Ave JazzFest regular.
Her new CD, I'm Taking You to Church, is due out in 2019.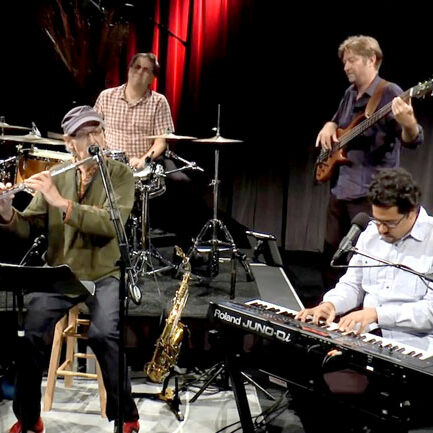 Bossa Soul

Bossa Soul brings together a unique blend of bossa nova, Musica Popular Brasileira
(Brazilian Pop), and Latin and straight-ahead jazz, combined with Portuguese and
English vocals to create a unique sound in both acoustic and electric formats. The
five-piece group—keyboards, drums/percussion bass flute and sax.—has developed
a loyal following and regularly performs throughout the Twin Cities including
Pimento Rum Bar and Driftwood Char.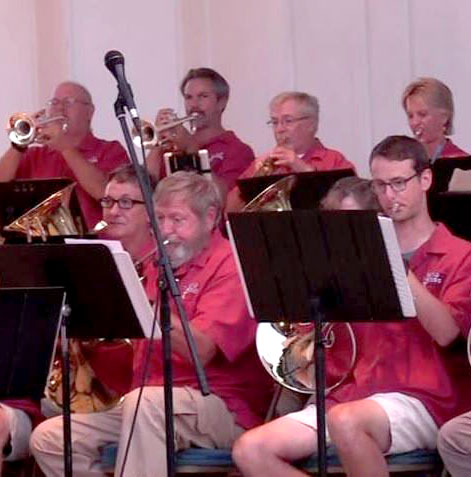 Brio Bass
Formed of over 50 adult musicians, Brio Brass is a non-traditional, rockin' brass band has delighted and entertained audiences throughout Minnesota's Twin Cities Metro area since 1999!
Members of the ensemble bring a wealth of experience and talent to their unique performances. The skillful selection of music, lively pacing, added surprises, combined with a relaxed atmosphere appeals to all types of audiences and age groups. There promises to be lots of humming, toe tapping and even dancing in the aisles. The group also performs their own unique arrangements written specifically for its members. Their large repertoire features a broad spectrum of musical styles. Audiences are entertained with fluid ballads, pop of all eras, show tunes, funky rock and LOTS of JAZZ!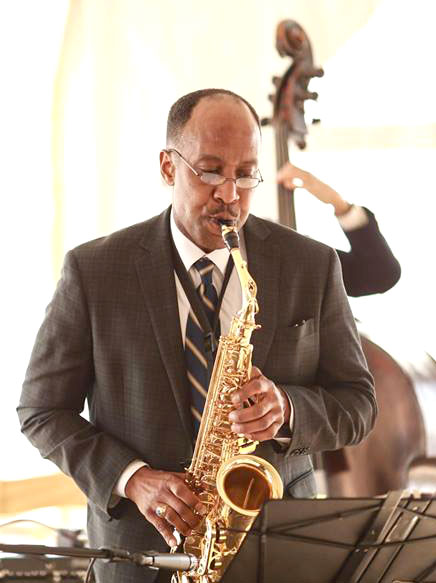 The Jazz Standards
Influenced by classic jazz artists such as Charlie Parker, Miles Davis and The Jazz Messengers just to name few, this regional quartet presents standards that comprise the American Song Book.
Individually, the members of the group have decades of playing experience. and are led by Steve McCarty—a lifelong St. Paul resident. Collectively they combine their musical talents to create a swinging sound. Additionally, The Jazz Standards incorporate a blues or Latin tune or maybe even a jazz waltz in their repertoire.
v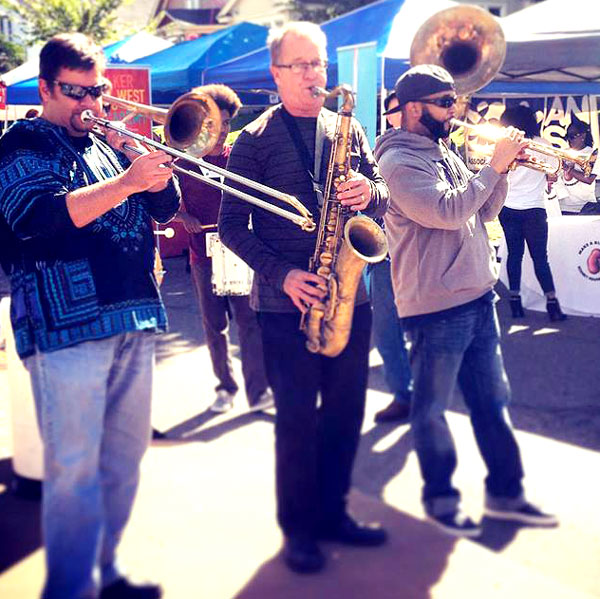 Selby Avenue Brass Band
A bit of NOLA in Minneapolis! The Selby Avenue Brass Band brings a unique voice to the Minneapolis / St. Paul music scene. While our musical roots come from the streets of New Orleans we expand from that genre into many others.
The group is led by Tom Wells, tubist, arranger & composer and music educator in the Twin Cities area. Tom's compositions and arrangement fuel a band comprised of enthusiastic and experienced musicians (including a couple of Grammy winners). While our musical roots come from the streets of New Orleans we expand from that genre into many others.