2021 Selby Ave JazzFest Lineup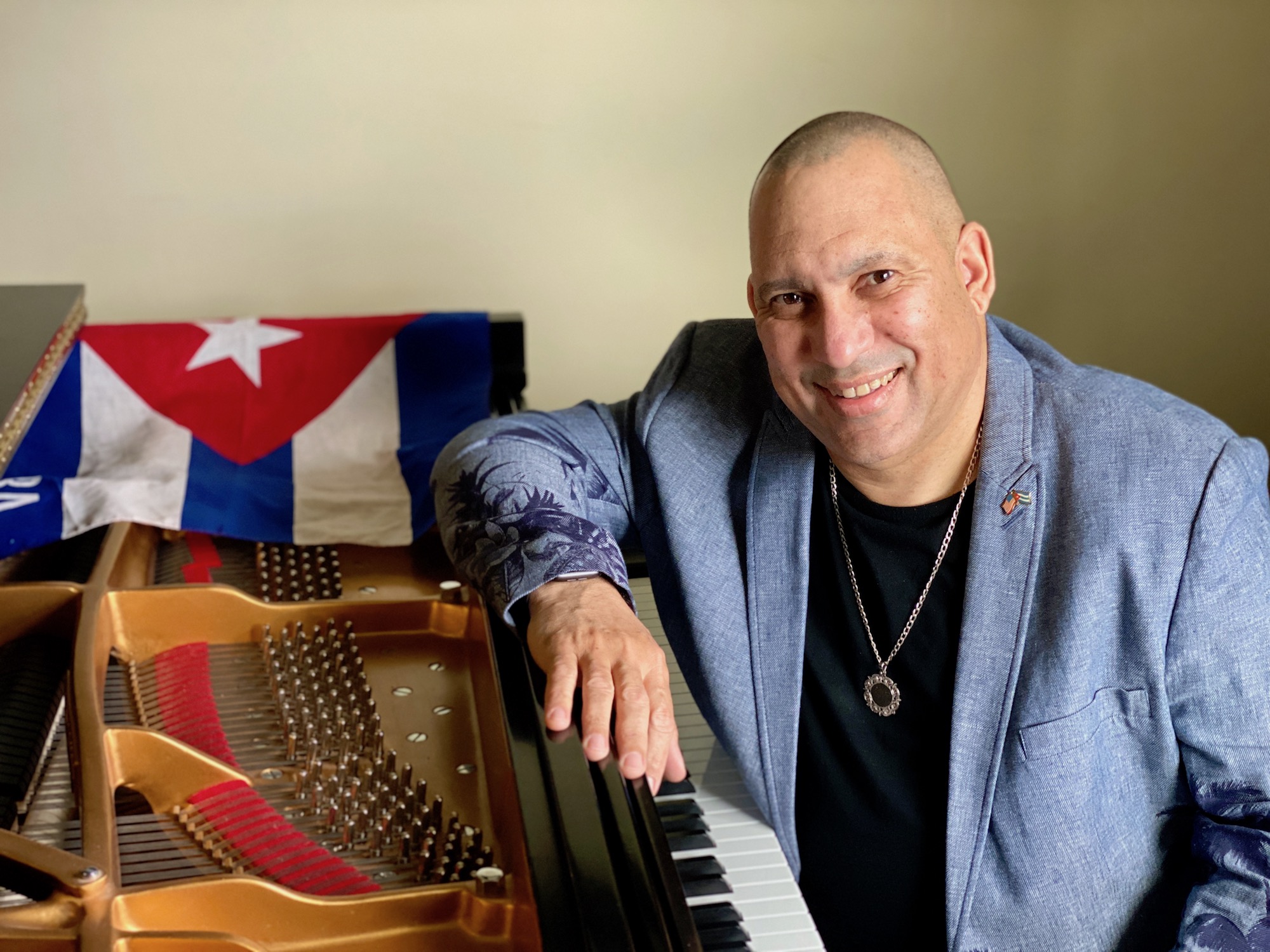 Nachito Herrera and the Habana Jazz Social Club All-Stars
2021 is JazzFest's 20th anniversary. 2021 also marks my 20th anniversary in Minnesota. Let's make this a big deal!  –Nachito Herrera
Of course, we agreed!
Headlining JF21 is Nachito Herrera and a few of his closest friends–The Habana Jazz Social Club All-Stars! We're talking about a full Cuban show band!
ABOUT NACHITO HERRERA: Ignacio "Nachito" Herrera Hot Classic Cuban Piano Latin Jazz stunned Cuban audiences at the age of 12, performing Rachmaninoff s Concerto No 2 with the Havana Symphony Orchestra. He later joined the famed "Cubanismo " as the lead pianist, arranger, and Musical Director. He was also a special guest for "Afrocuban All Stars." Nachito has played at many of the world's finest concert halls and prestigious jazz festivals. He has had many awards, including City Pages Best Jazz Artist for four years, Emmys, Grammys, Minnesota Music Awards, and an Immigrant of Distinction Award, among many others.
Nachito has been playing with his own band, as well as with different projects and orchestras, including the Minnesota Orchestra, The Wayzata Symphony Orchestra (Marlene Pauley, Music Director), Youth Symphony, Metropolitan Orchestra, Cuban National Symphony, Naples Philharmonic Orchestra, Chippewa Valley Symphony, University of Wisconsin-Eau Claire Big Band, and many others. Nachito's musicianship continues to wow audiences everywhere.
2021 is Nachito's third JazzFest performance.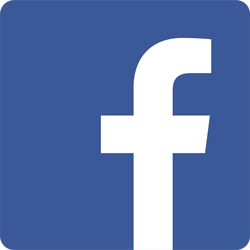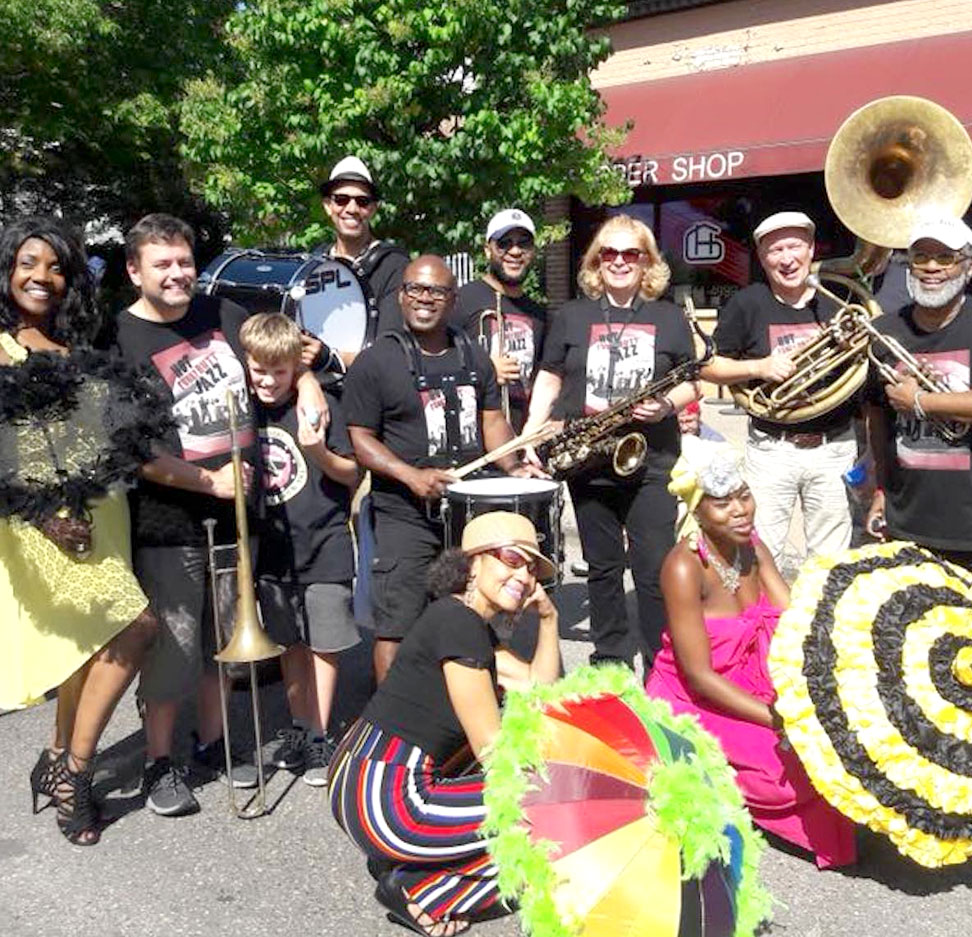 Selby Avenue Brass Band
The Selby Ave Brass Band will be performing two sets this year! They'll kick off the Fest with a traditional NOLA stroll throughout the grounds. Later in the day, the group will perform a set of jazz and NOLA standards.
A bit of NOLA in Minneapolis! The Selby Avenue Brass Band brings a unique voice to the Minneapolis / St. Paul music scene.  While their musical roots come from the streets of New Orleans, they regularly expand from that genre into many others.
The group is led by Tom Wells, tubist, arranger & composer and music educator in the Twin Cities area. Tom's compositions and arrangement fuel a band composed of enthusiastic and experienced musicians (including a couple of Grammy winners).
2021 marks the 18th JazzFest performance for a number of the group's members.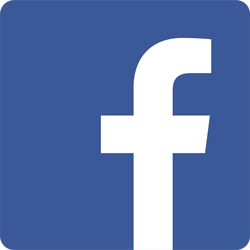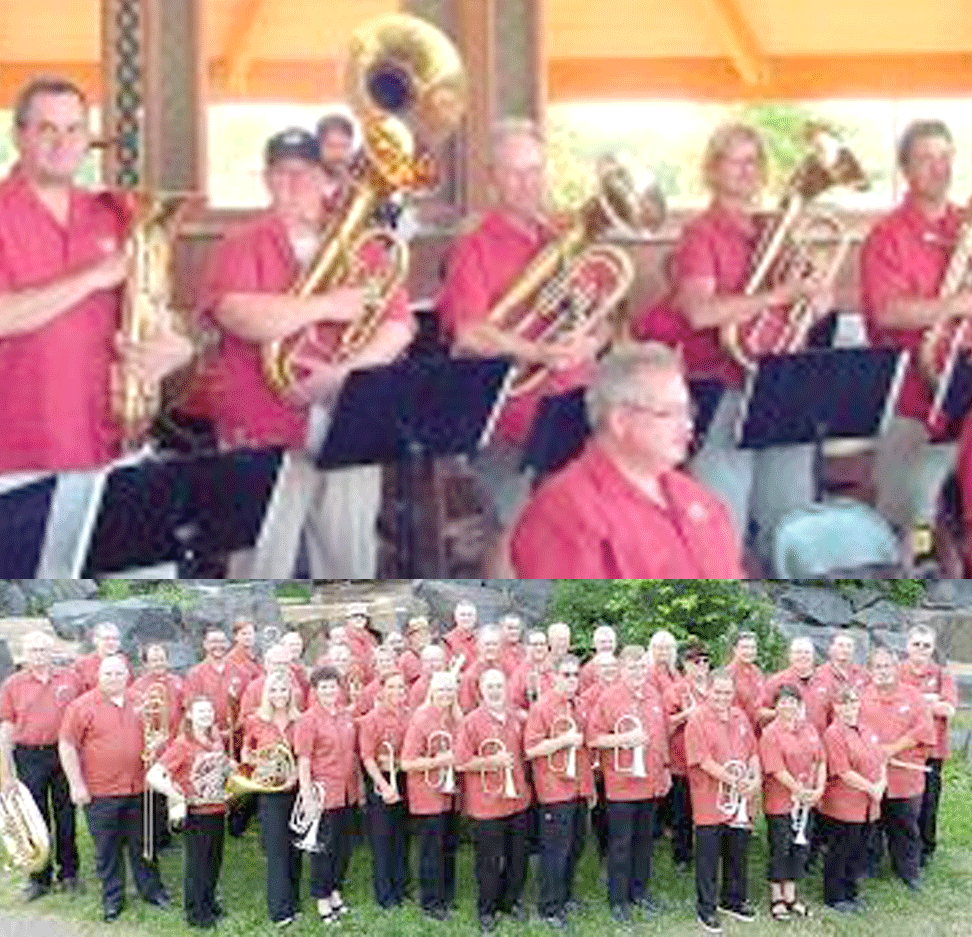 Brio Brass
Formed of over 50 adult musicians, Brio Brass is a non-traditional, rockin' brass band has delighted and entertained audiences throughout Minnesota's Twin Cities Metro area since 1999!
Members of the ensemble bring a wealth of experience and talent to their unique performances. The skillful selection of music, lively pacing, added surprises, combined with a relaxed atmosphere appeals to all types of audiences and age groups. The group also performs their own unique arrangements written specifically for its members. Their large repertoire features a broad spectrum of musical styles. Audiences are entertained with fluid ballads, pop of all eras, show tunes, funky rock and LOTS of JAZZ!
JF21 will be the seventh time Brio Brass has graced the Fest stage.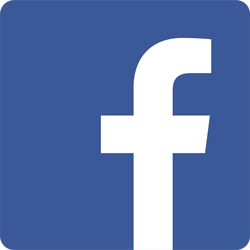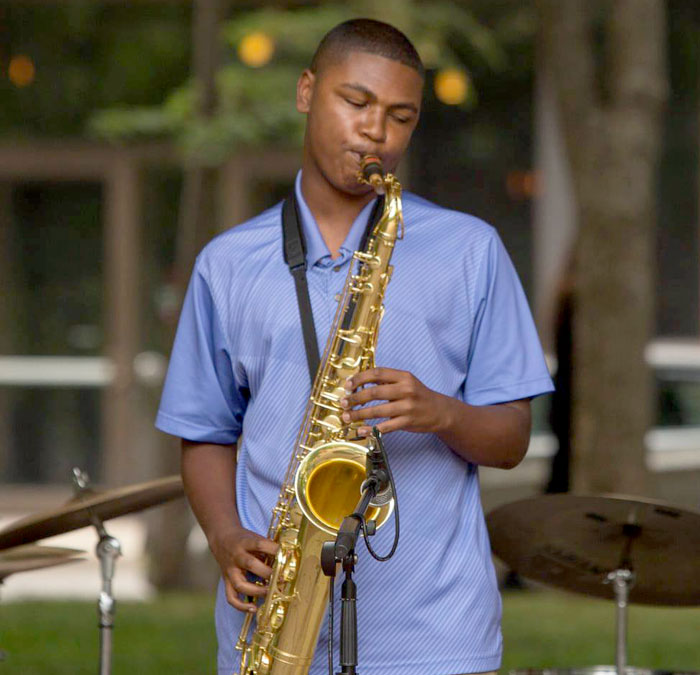 Walker|West Music Academy All-Stars
For this year's Fest, staff and upper-level students from the famed Selby Avenue music academy will perform a variety of songs including traditional and progressive jazz standards.
Walker|West creates a music learning community rooted in the African American cultural experience, where people of all ages and backgrounds can gather, explore, and grow through music.
JazzFest is proud to give the genre's future a place to play in front of a gracious and welcoming audience! We'd also like to thank Walker|West Executive Director Braxton Haulcy for his support over the past few years.